Do savvy home shoppers truly need an agent, or is the "do it yourself" approach the best option in 2018? With Zillow, Trulia, Realtor.com and a host of other apps, shoppers have tools at their fingertips to quickly search for and find their next home. Buyers can pick up the phone and call the listing agent, or email to ask for a showing, right on the spot. It's that simple. Which brings us to the all but common question of the need for a buyer's agent, and if they're truly still relevant in 2018. Some may argue not.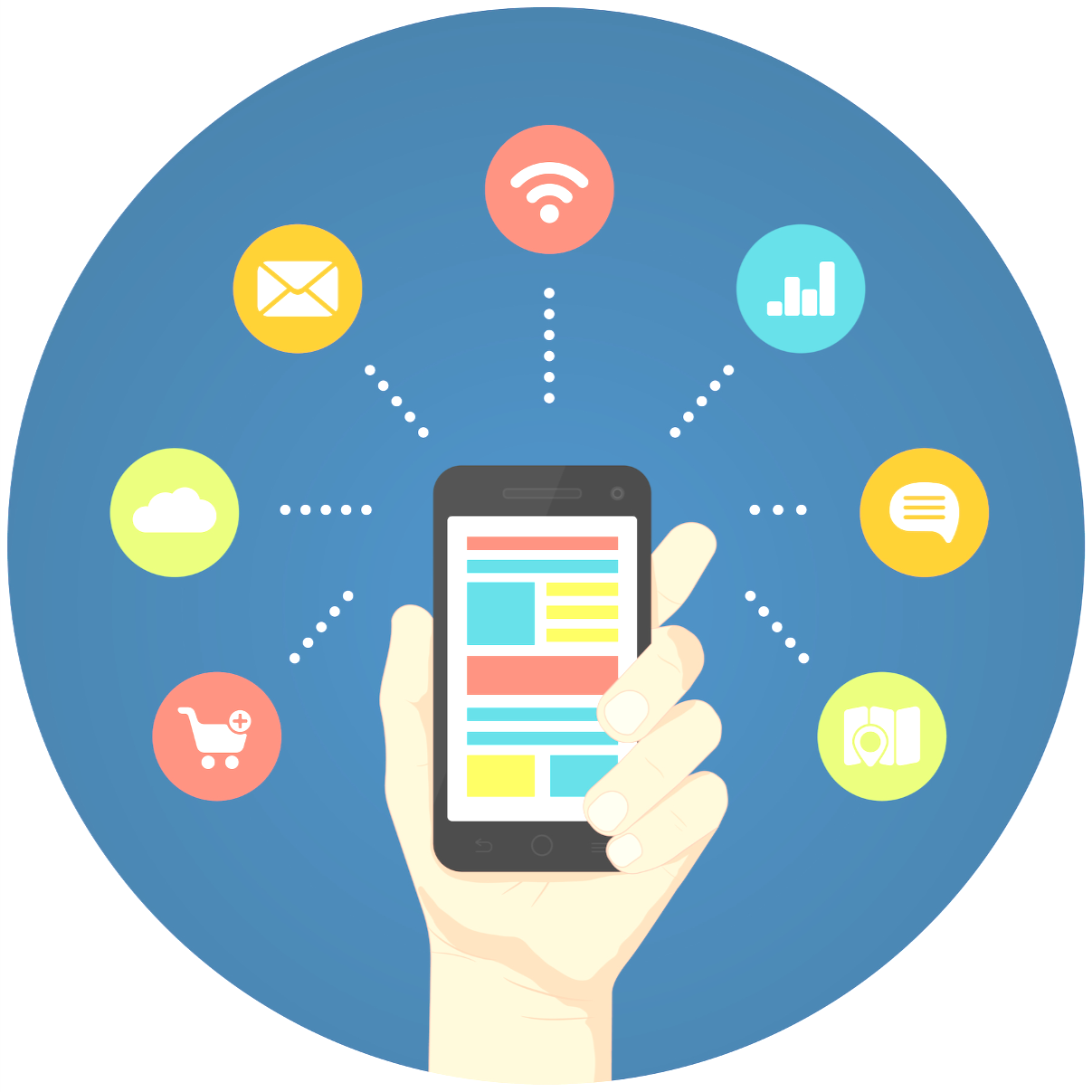 First, you should know the listing agent who pops up on your screen next to the home on display represents the seller. They have a signed agreement to represent the seller's best interest, not yours. Sure, you can call or email them to show you the home, but they cannot give you real estate advice, they cannot tell you what to offer on that particular home, and most importantly, it's not their job to look out for your best interest. Why? Because you're not their client, the seller is, and as such their loyalty is to them. It's the sellers' hired real estate consultant, if you will.
With that said, say you decide to go at it alone. Ask yourself: do you have the time and knowledge (and patience) to research, find comps of similar properties to help determine the best price to offer, write contracts, negotiate contracts or to save contracts (and relationships) when things aren't working out as smoothly as originally expected? Are you connected to an array of appraisers, home inspectors, title companies, lending companies and a host of other professional services needed throughout the buying process? And, do your connections have solid reputations for delivering the best service possible? If your answer is yes to all, and you're not already a licensed Realtor, it might be time to think of it as your next career. For all others, keep reading.
Your agent is your personal consultant. You've heard of life coaches, career coaches, team coaches and the like. Well, your real estate agent is essentially that, but for real estate. They serve as your coach, consultant and at times, as therapist (trust me, real estate can be an emotional process). Consider them part of your arsenal, part of your team, your go-to expert. They will guide you, advise you, and to the best of their ability, will strive to have the buying process go as smoothly as possible, alleviating – no – blocking any stress that might surface along the way. Who doesn't need that in their life?
Agents geek out on real estate. Your go-to reading material might be a suspenseful thriller or something off Amazon's hot reading list. But for real estate agents? You guessed it, the hot topic is always real estate. They research and watch the housing market religiously, stay on top of trends, attend trainings, workshops and classes offered through real estate boards, like the Seacoast Board of Realtors.
They constantly check out e-books loaned to them by the National Board of Realtors (all real estate books are free to them – it's a benefit of their national membership). The point? You'll have a real estate expert by your side who's very well versed on the topic. Those apps mentioned earlier, can't offer that.
Prospecting in a tight housing market. You've read about the tight Seacoast housing market – inventory has been at an all-time low. When you search for homes using Zillow or Trulia, what you see is what you get, but when you partner with a Realtor, there's more available than meets the eye. Why? The power of prospecting – searching, hunting, combing neighborhoods for homes that are not for sale (yet) or on the MLS. How? By calling, door knocking, sending notes, letters, mailers etc. to homes that meet your search criteria. The result? With more options for you to choose from you have a much better chance of landing a home that best suits your needs, and with less competition than you might find online.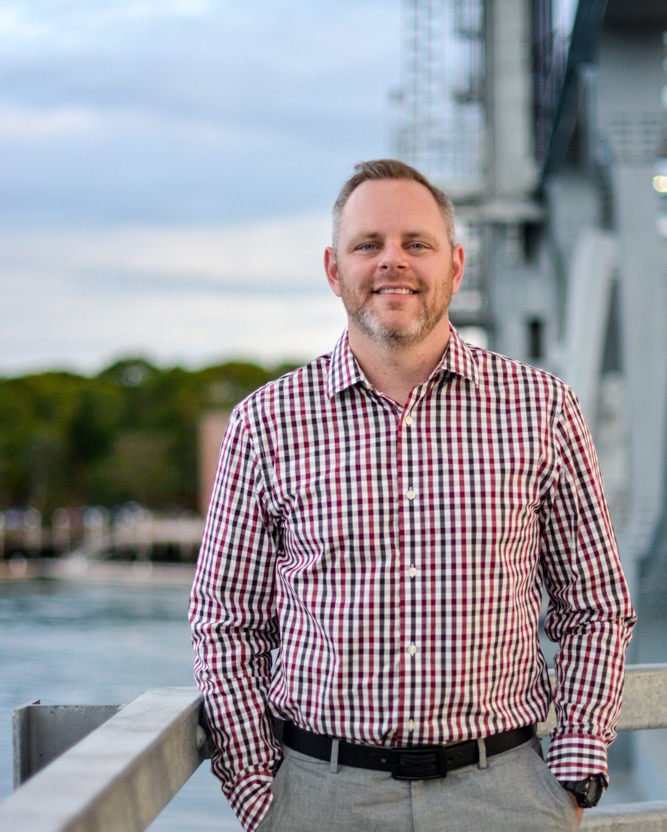 Apps are certainly a great tool for skimming through housing inventory and checking out photos, but for a higher level of service, a real estate agent who knows the ins and outs of real estate and can guide you every step of the way is truly is the best option – even in 2018.
Chris Sittig is a licensed real estate agent with Keller Williams Coastal Realty in Portsmouth, NH and a buyers agent for the Kelcourse & Company team. If you are looking to buy, reach out to Chris at 603-496-5969 or ccsittig@kw.com.