Our team was out working hard today with all our fellow Keller Williams Coastal Realty Agents for RED Day. RED Day is our annual day of service to the community. Introduced in 2009, and held each year on the second Thursday of May, associates spend the day away from our business serving worthy organizations and causes in our communities.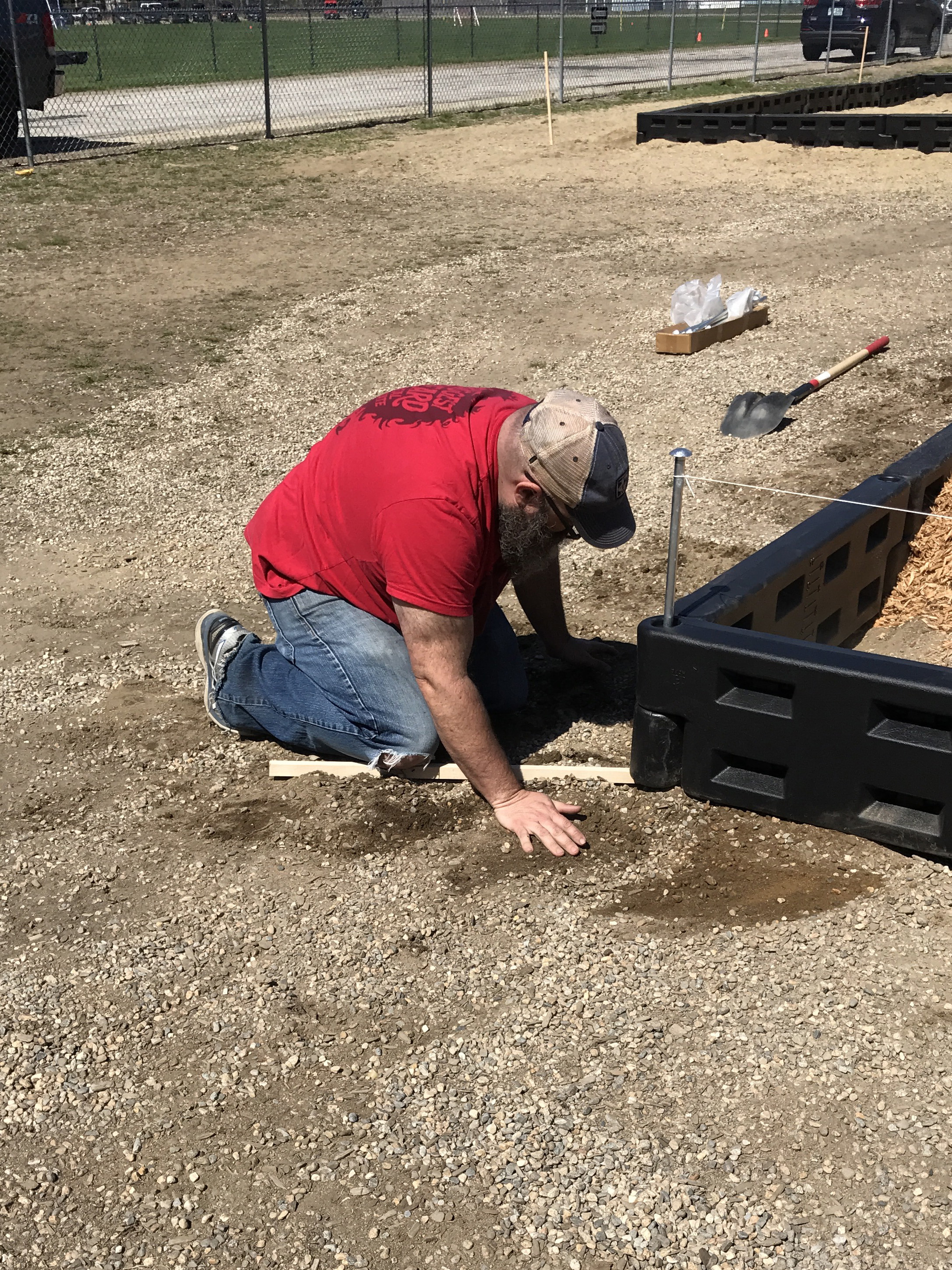 This year we were at the McClelland School in Rochester helping to spruce up the grounds and update the playground. Some of us raked mulch around and others worked to build a small retaining wall around the perimeter of the playground. There was a lot of raking and weeding happening as well.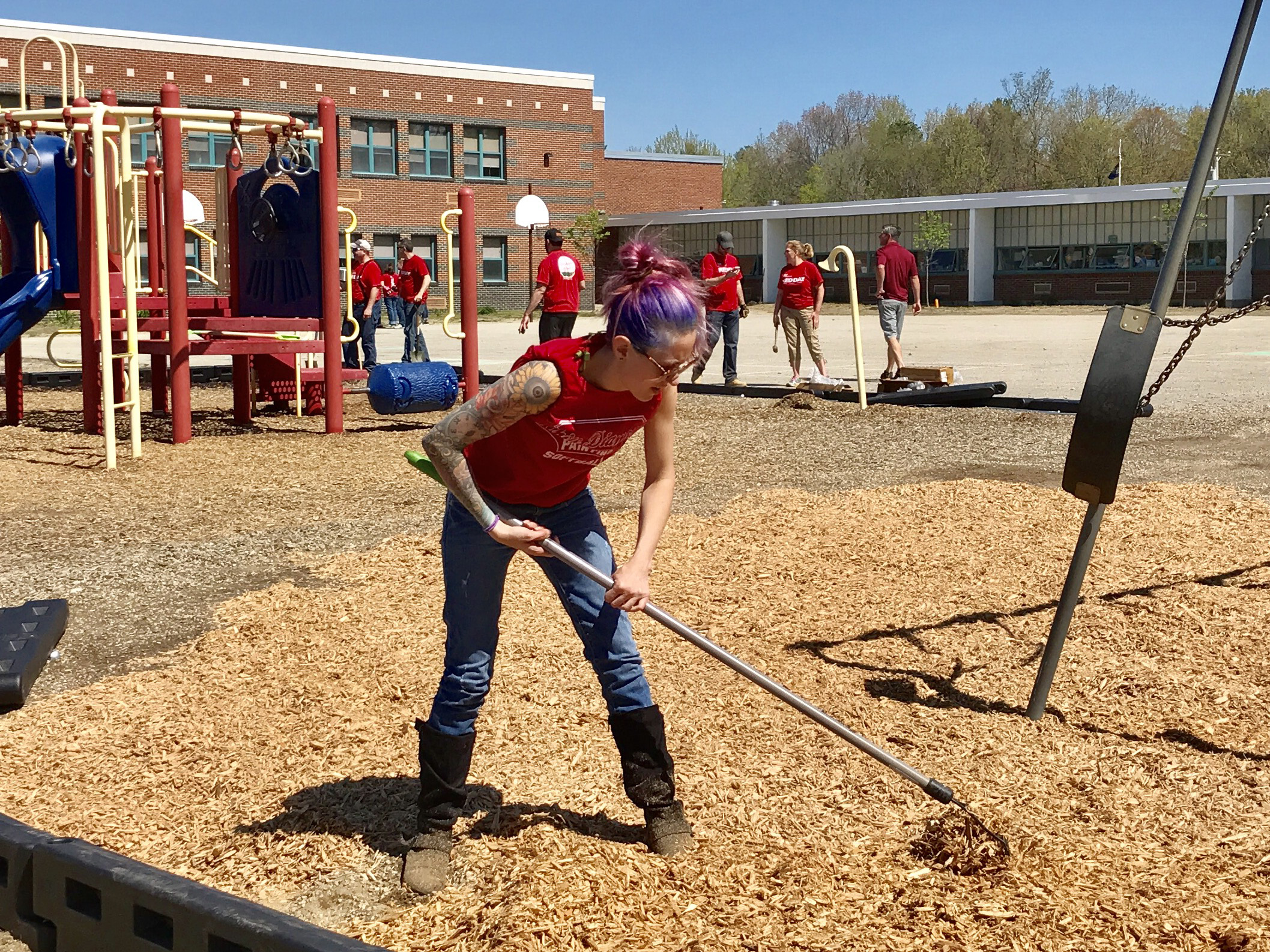 It felt good to be out in the sunshine listening to the sounds of the school yard and knowing we were ultimately helping to make the students, teachers, and parents proud to call their school home!